CredibleBH software does not only benefit one group within your organization. The system allows for improved efficiencies and processes throughout the organization. Therefore, Credible's software is built and designed to help you regardless of your role in the Clinical, Financial, IT, or Executive departments of your practice. CredibleBH works alongside its clients rather than dictating their workflow.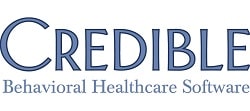 CredibleBH – Clinical Solutions
Clinicians lead a hectic life. In today's world, web-based, easy-to-use, infinitely configurable EHR platforms are all important to hospitals. CredibleBH provides various solutions to clinicians to make their work-life easier and more productive. Credible can be configured to handle any task and workflow, from "Welcome to our clinic" to "We're glad you've chosen us, let's arrange aftercare." Using Real-Time Management, you can conduct assessments, analyze treatments, document interventions, track progress, monitor compliance, and keep your entire team up to date on every step.
Your clinical staff can do the following with CredibleBH: 
Maintain critical information about clients/consumers

View critical client information in an easy-to-use format

Browse seamlessly through documentation, treatment plans, ISPs, and demographics

Configure views and priorities according to your preferences

Keep track of all client and employee information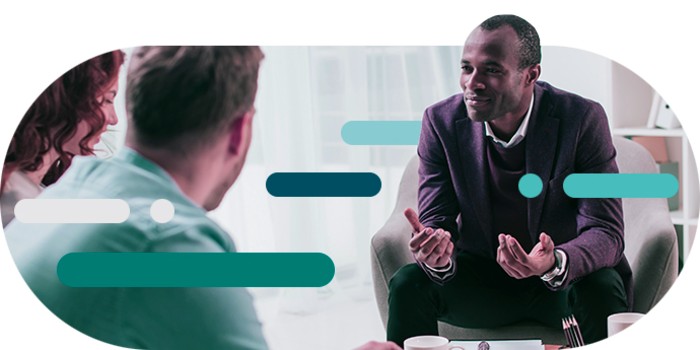 Eliminate duplicate data entry by integrating forms and data

Assess clinical conditions, make intakes, and document other crucial information

Manage authorizations

Providing documentation, reviewing and approving services and encounters

Identify and analyze the productivity, outcomes, and critical data of your employees

Import/export data

Take advantage of mobile functionality without sacrificing performance
Featured Capabilities of Clinical Solutions:
A virtual model of your facility can be built in order to achieve genuine benefits.

Configure any combination of clinical support tools that fits your workflow and Agency.

You can e-prescribe with this Surescripts-certified module and avoid time-consuming paperwork.