The CredibleBH Information Technology (IT) team ensures best-in-class service reliability by continuously monitoring and optimizing their systems. Whether it's internal or external challenges, their Partnership means they're there to keep your technology functioning so you can keep doing what you're supposed to.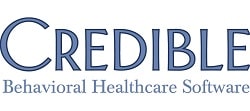 Tens of thousands of CredibleBH Partners navigate through hundreds of essential functions on a daily basis to provide quality care for their clients. The power of your browser allows you to help others while also helping your operation.
Credible's platform features two-factor authentication, an SSL encryption service, and the most secure managed servers. Your data will never be safer, more secure, or more HIPAA-compliant under their watch. Some of the featured capabilities of IT Solutions are as follows:
Data Analytics: Data can be intimidating, or it can be transformative. Through CredibleBH, Credible Partners have access to software and technology that keeps them on top of their data and enables them to leverage it appropriately to support their agency's goals and outcomes. In this process, you must analyze, organize, view, and report critical executive and management indicators in an automated manner. In this context, Business Intelligence (BI) solutions are crucial. This analytical control allows for clinical leadership to identify the strengths and weaknesses of a patient population and adjust accordingly.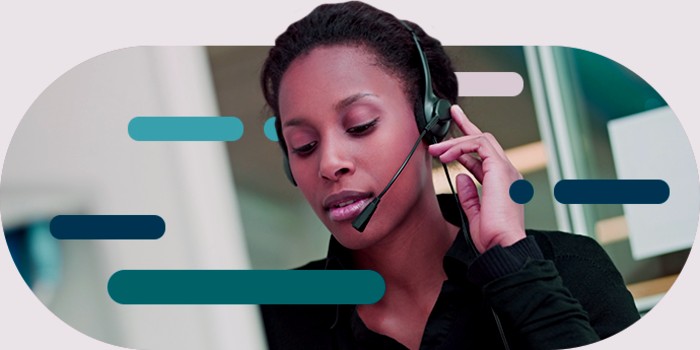 Business Intelligence: Business Intelligence (BI) from Credible empowers your staff to create custom dashboards, custom reports, and graphical presentations on their own without needing a programming degree. Analyze key performance drivers and get clean, concise views that highlight and summarize critical information.
Notifications: By setting triggers for specific events, the Credible system can automatically alert employees to make their daily lives more convenient and productive. A user-friendly calendar screen allows you to make daily, monthly, and yearly reminders, send emails regarding the prescription status and expiring treatment plans.