CredibleBH software was initially designed for Fee-for-Service agencies, and through users' input over the years, it now manages value-based payment models and grant-funded organizations. Many organizations favor this platform's ability to be customized to their specific requirements since it can save them money.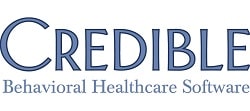 CredibleBH's executive management team and board of directors meet several times a year with Partner representatives to better understand your organization's challenges, industry challenges, and market trends. Through this Partnership, they can assist you in simplifying billing, reporting, compliance and better enabling you to provide a high level of care.
A must-attend event, the annual Partner Conference offers more Credible face time than anything else. It is the largest behavioral health user conference in the world, during which you'll be able to meet CredibleBH senior leadership, hear from industry experts, follow industry trends, network, and experience a community more akin to a family reunion than an industry conference. Experience how CredibleBH software works with its partners with a demonstration or learn more about the efficiency-improving and configurable capabilities. Following are Executive Solutions featured capabilities:
24/7 Support: Once your Credible platform is up and running, the Partner Services Team is here to help. With the assistance of subject matter experts, including clinical PhDs and billing experts with decades of experience. Your Agency will receive real-time views into task tickets, one month of daily phone calls after going live, and a second five-month subscription to Silver Concierge service with the motivated team. Partner Services Support Specialists even conduct weekly calls with you as part of the program. The Credible team aims to ensure you're comfortable with its platform, and it works very hard to achieve that.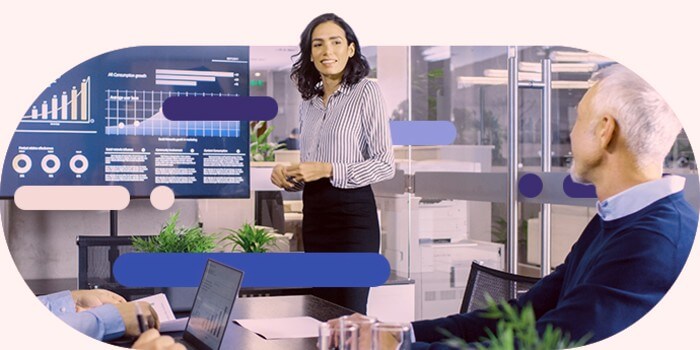 State Reporting: Your agency has more important matters to attend to than preparing and maintaining the state reports required to produce. The Credible team takes care of this detail, so Partners can focus on what's most important, the quality of care.
Integrations: Integrating with primary care providers and exchanging data is essential to ensuring that an EHR is successful. It is always a good idea for the behavioral health left hand to know what the right hand is doing. Integration of documents and data directly affects client treatment. Having a software solution that provides primary care providers with the functionality they need enhances Agency efficiency while optimizing the care they provide.
Providing endless possibilities for interoperability, Credible is dedicated to data and offers a range of options for your agency's needs. Integrating Credible Connect with HIEs allows seamless data transfer to support clinical care.